I visited one of my vending locations. I found out that there is an out-of-order sign on the snack machine. I immediately took a look on what is happening to the vending machine.
There is a continual clicking and whirling sound on the coin mechanism. I have to put the defective unit out for retirement.
This is another classical problem on most of the vending machine.
You always have to bring a spare coin mechanism with you. This will avoid time and gasoline to come back and forth to location.
This is relatively a short article since this is very straightforward.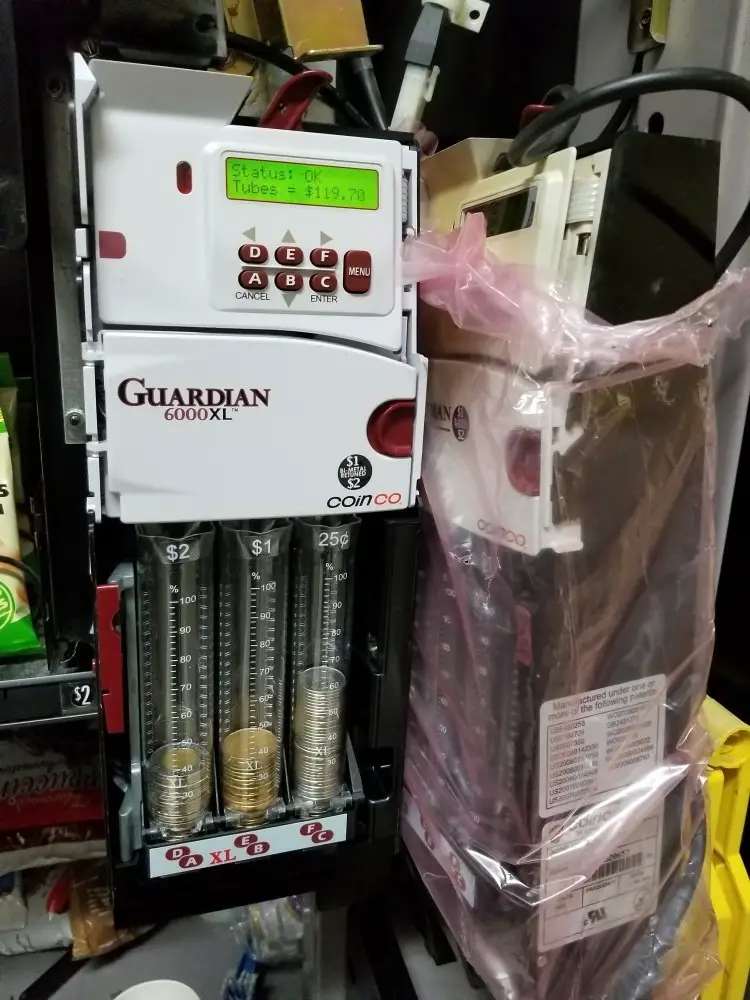 Recent Content
link to 14 Ways On How to Sell Your Vending Machine Business
How to Sell Your Vending Machine Business Selling a business is not that difficult but the most important part of all is how to sell your vending machine business by valuation of vending...
link to Vending Machine Ethics
Whenever you go to your locations, most people are excited to see you and this makes me in a happy mood, Generally the people are expecting free chips, pop and candies.? I remember way back about 3...